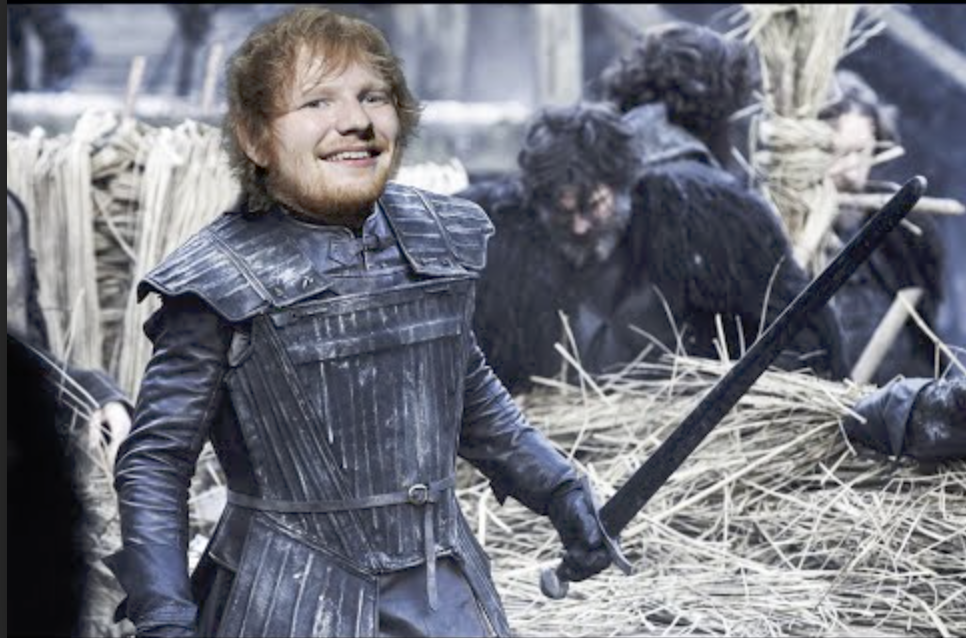 Get Ready All You Mothers of Dragons,
Ed Sheeran will guest throne on Game of Thrones on season seven debuting HBO on July 16, 2017.
Pretty sure Game of Thrones is the only thing on HBO besides Westworld, the wire, and terrible rom-coms.
If you don't want to watch it with commercials every five minutes, just wait for it to come out on Amazon Prime. Or you know, you could just read the books.