Wondering what to wear as the weather warms up? Here's a few pointers on this Spring's hottest fashion trends.
*All illustrations by Diana Reza*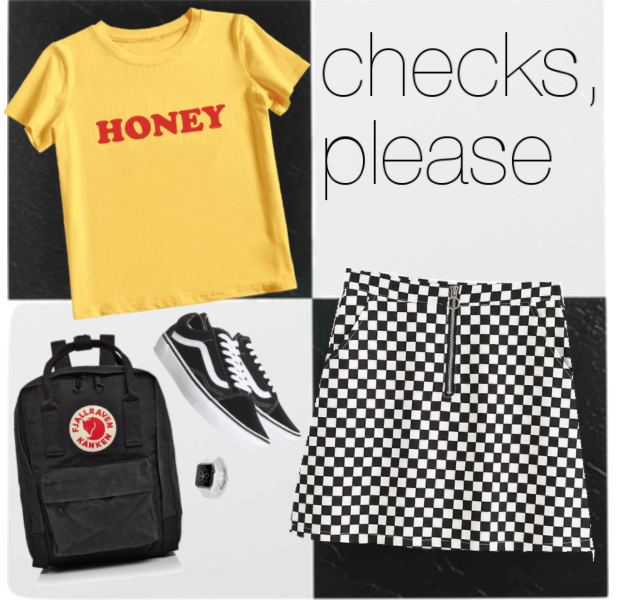 Checks Please
A major trend that's been popularized as of late is the checkered pattern. The optical grid pattern has made its way on all types of clothing— skirts, shoes, pants, the list goes on. Try a fun checkered skirt this Spring with an accent color like yellow or red for a nice pop of color with the B&W scheme.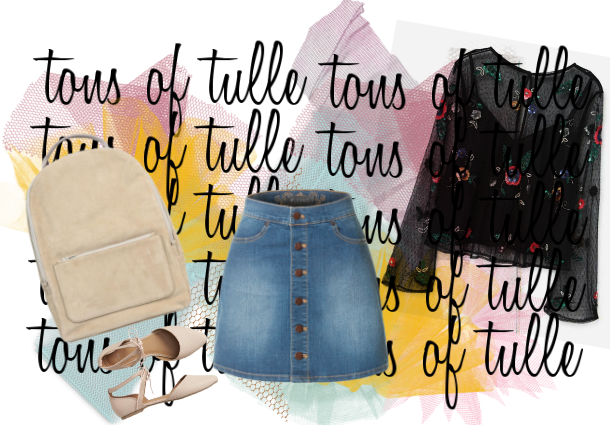 Tons of Tulle
While seen usually used for ballerina tutus, tulle is now getting re-purposed into flowy shirts that instantly bring any outfit up a notch. Try a tulle shirt with embroidered details along with a simple skirt and sensible flats for a chic and stylish look.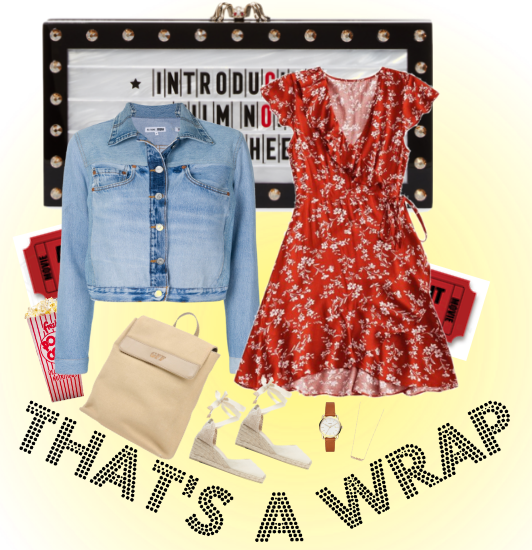 That's a Wrap
The timeless classic, the wrap dress, is a great piece to have in any wardrobe, especially for Springtime. Take a cue from 70's inspired fashion and grab one of these flattering dresses for yourself. Opt for a floral patterned wrap dress and pair with a light jean jacket and some espadrille wedges for a fun and flirty Springtime look.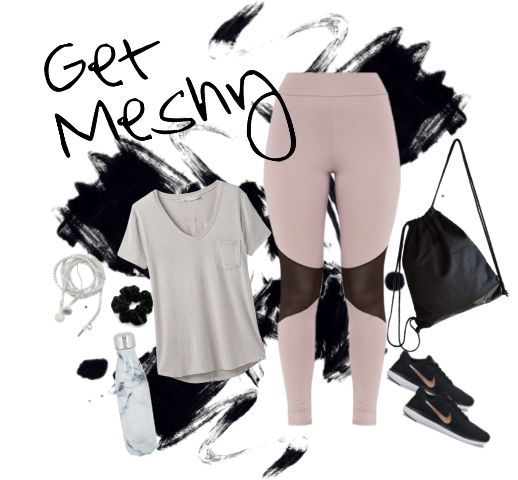 Get Meshy
A fun twist on regular leggings, these mesh leggings are the hot topic, not only for the athletic scene, but also as casual wear. The little cut outs make for great windows of breezy ventilation during a workout and are super comfortable anyways, because, I mean, they're leggings! Pair with a tee and some comfortable sneakers for a super sporty look or a cute casual look.