FFA has a stereotype of being only for people that are considered cowboys or country folk, but that isn't true.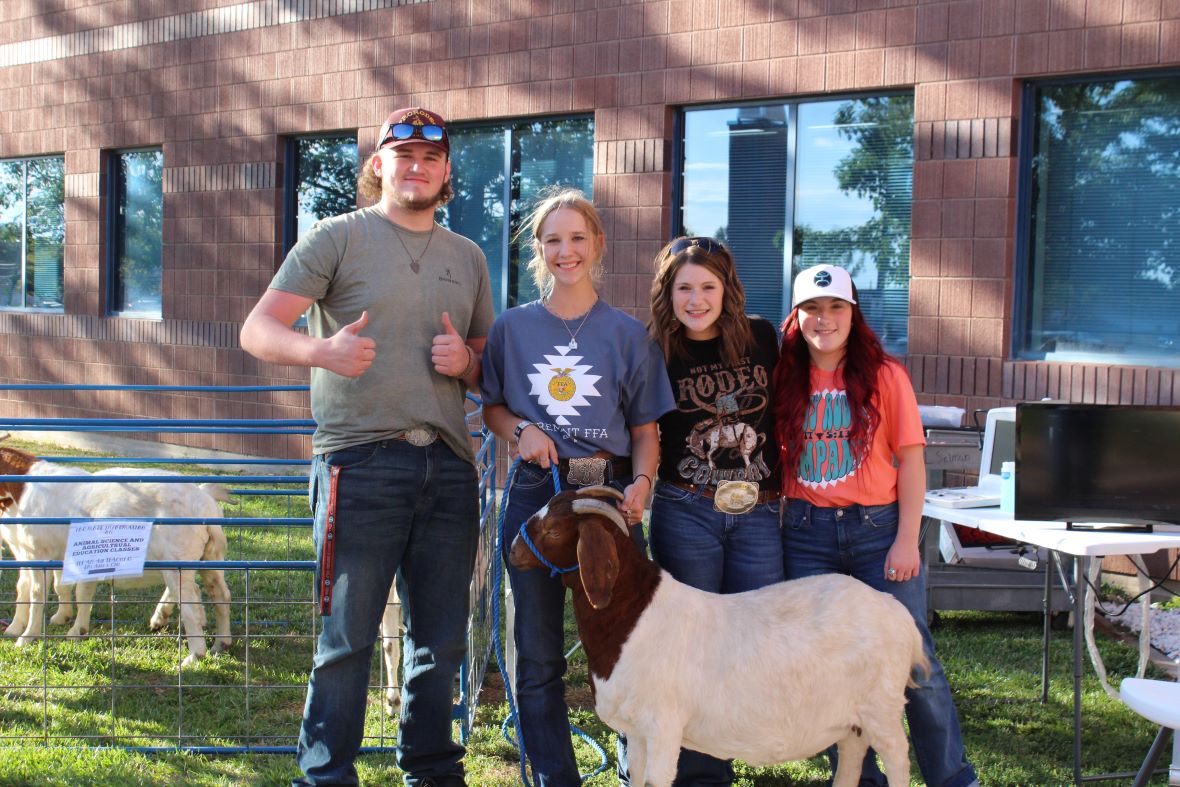 FFA stands for Future Farmers of America, and is a school association centered around bringing agriculture-based careers into schools. FFA focuses in many areas like: AG Mechanics, Leadership positions, etc. FFA wants you to know that there are many opportunities for leadership roles, internships, jobs, and career pathways.
FFA has multiple different teams, such as the dairy quality team, and the floral team.
The school farm is located in Taylor and isn't just for our school, it's for all the schools in the school district to use. It allows students that may not have the space at home to use the farm space to raise animals and grow crops.
Some of the upcoming events are:
Bonfire social on Nov. 10th
ALC on Dec. 1st
FFA week from Feb. 13th – 17th
FFA sweethearts on Feb. 16th that could possibly have a talent show part to it
FFA socials on Apr. 20th, May 5th, and May 11th.
FFA state convention upcoming in March
FFA is very community oriented which was shown during the STE Showcase along with the friendships that can be made when you join.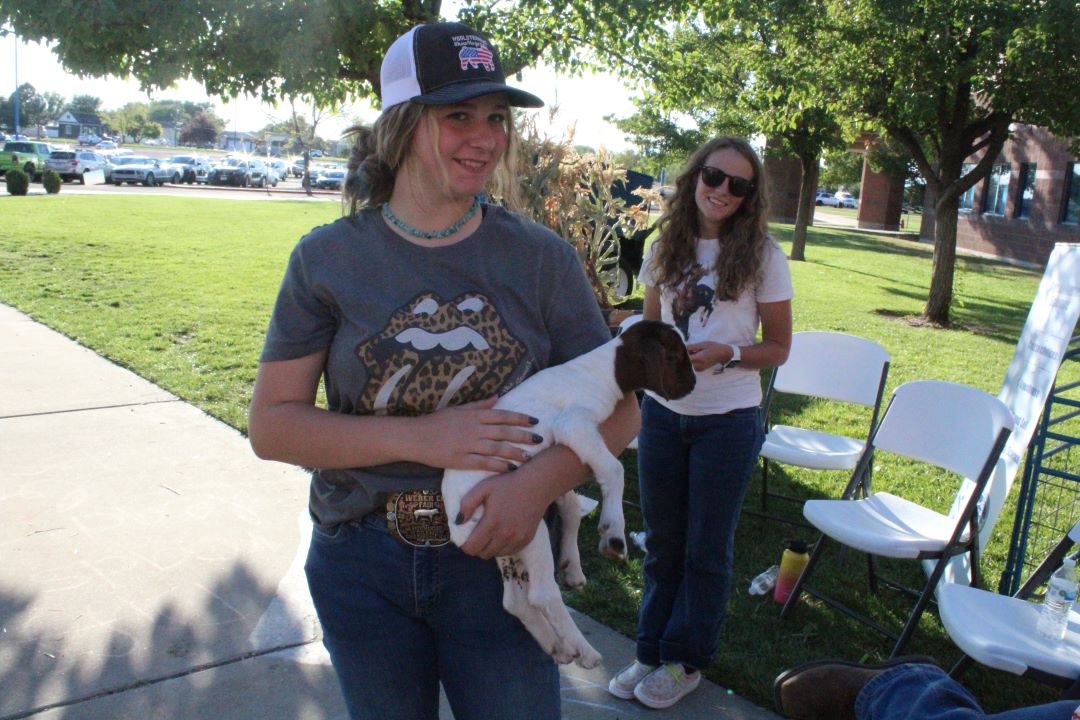 As a national school organization, they have competitions where students can show their skills. They compete in these competitions at different levels, with each level being against a broader selection of people. The levels of competition progress from chapter to area, area to state, then state to nationals.
National competitions will be hosted in Indiana this year. We have some wonderful team events that happened just recently and some that are even progressing on to nationals already. Chapter display is progressing to nationals and the CTE team was just at Snow college for a competition.
FFA offers scholarships in their program such as: Sterling Scholar, Commitment to AG, SAE Grants, and more
All in all, FFA is a fun and hands-on school program to get into, and the best way to do so is to jump right in!