As the winter months draw closer, it's the time to switch out our fall clothes for our warm winter clothes, but here's a few tips on the latest fashion trends of Winter 2017 that'll keep you up to date.
*All illustrations by Diana Reza*
Are you faux real?
Faux fur is the perfect accessory to have this winter, whether it's as simple as a trimming on a parka or an entire coat, it's not only chic, but helps keep you warm. Opt for faux fur, since it's a lot less expensive and helps out our animal friends too!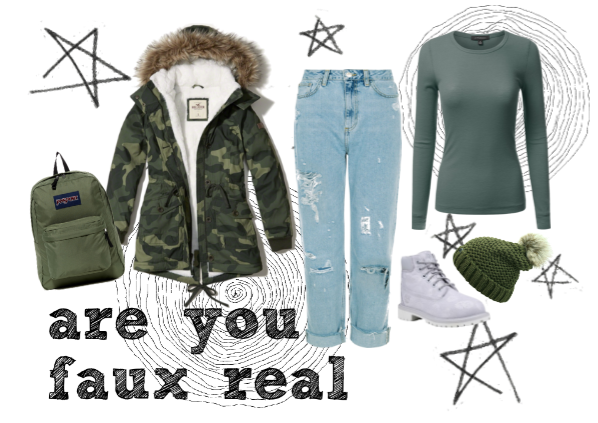 Crushing on Velvet
Either crushed velvet, or normal velvet are the perfect go-to's for the holiday season. It adds a certain luxe factor that can't be duplicated with any other fabric type. It comes in every piece of clothing; shoes, jackets, shirts and dresses. Try a green or red colored velvet piece to add that glamorous touch to your holiday outfit.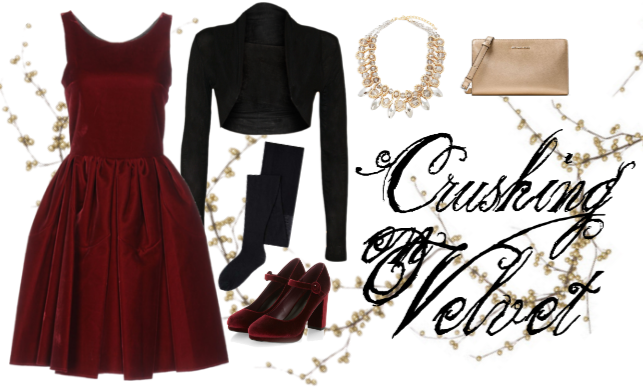 Styling like a sleuth
Who says trench coats are just for detectives in London circa the 1940's? They're coming back in a big way this winter, so grab one for yourself. The flattering, cinch waisted coats are wearable with virtually any outfit, dressed up or down, and they are mostly found in nude colors. Try some black pants and heeled boots to really boost the spy-inspired look.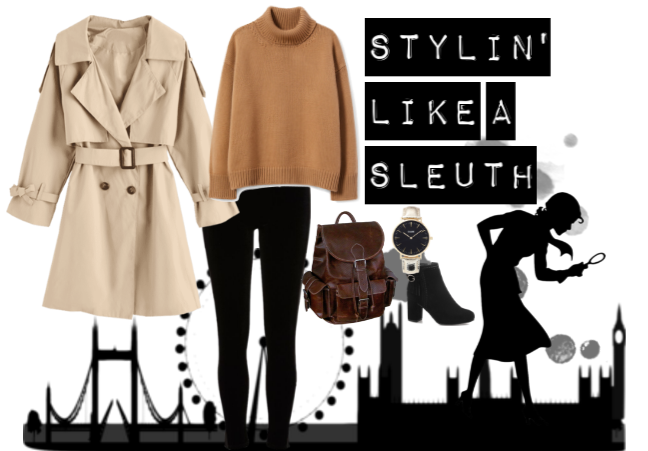 Sweat Sesh
Sweats are so versatile during the winter, as they're comfy and fit loosely for those days when you just don't feel like squeezing into skinny jeans. The inner fleece in most sweatpants and sweatshirts keeps you nice and toasty in the frigid winter air. Opt for specially made thermal sweats and pair with a pair of warm Ugg boots for the ultimate comfy and warm look.