The best part about a team is the cohesion within it. If you have been living under a rock for the past month, girls basketball won the region… again, congratulations to the girls that brought home the bag!
Mrs.Daleboudt has been teaching basketball to students for 21 years. She said "I wanted to help people I wanted to help kids and I think high school especially are at such a unique place in there life that if they have a mentor or somebody that will drive them and make them work hard and be interested in things that matter they'll be more successful so that is why I became a coach I felt like you can really reach people and really help people on that level so it's not just because it was a natural fit it was because I cared I wanted to make a difference."
She has definitely made a difference in this team. She also states, "…we are on a 5 year winning streak which is very difficult to do…I mean it is really a story book. Hopefully we can finish it and it will truly be a storybook ending. It is hard to be good that long and stay consistent that long and I would like to take credit, but it really has been their character and who they are."
Kenzi Burrows is one of the assistant coaches that the girls basketball team has. Fun fact Kezi used to play for the team when she graduated in 2014. "I wanted to come back because I had such an incredible experience with my time at Fremont as a player that I wanted to help other players be able to experience the same." She said that "Utah basketball has grown and progressed a ton since I have graduated and it is so fun to see the level of talent each girl shows and the determination to continue to grow the game and shatter ceilings. I hope basketball at Fremont continues to grow, develop and improve."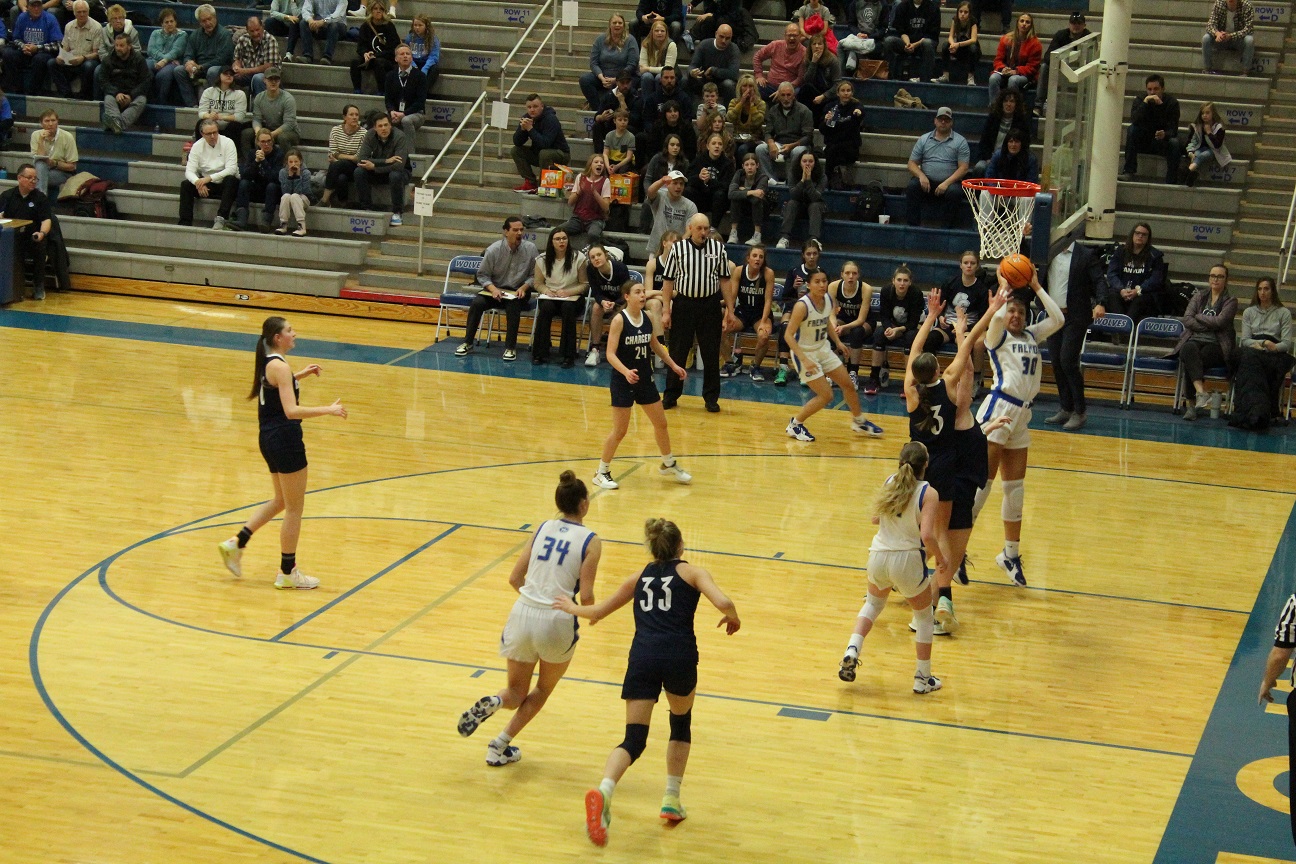 We have an amazing basketball team, there are times when you know a team works well together. Every person is different, the drills they like, the music they like. One thing that stays the same though, is commitment to the team. Every player I talked to has given years to become what they are today. These Athletes have practiced for 7-13 years. The blood, sweat, and tears that this team has put into every win and every practice earns respect.
The best part about being on a team is the memories that will be created. A good question to ask is what music do they listen to before a big game? The funniest response was from Mia Austin a (senior) who said her go-to song is "Teach me How to Dougie by: Cali Swag District." I can just imagine the whole team on the way to a game laughing, dancing, and singing to this song in particular.
Practice, practice, and more practice. This team spends hours on and off the court working out, running drills, thinking about plays, watching old games, or any possible form or learning and improving. Some of their favorite drills range from scrimmages, 3 man weaves, olympic finish drills, 5 on 5 half court plays, and other drills. Callee Hill a (senior) said, "I love this team, all the girls are fun and we can be ourselves."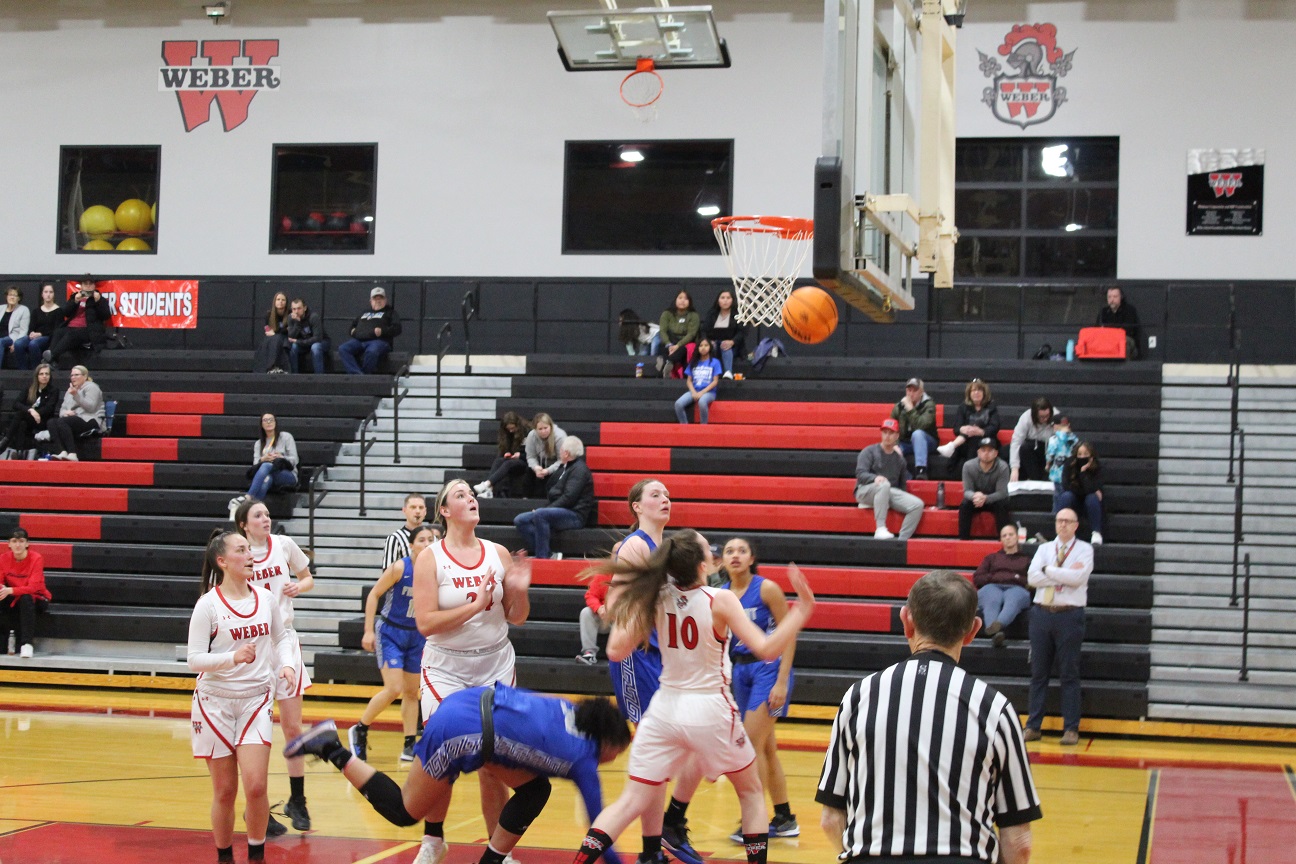 A special shout out to Timea Gardiner and Maggie Mendelson for scoring a thousand points each over their high school career. Hypothetically, this would mean these girls averaged over 12 points per game over the course of about 84 games (considering 28 games a season). On average, in a high school game, teams score around 75 points. Using this point total, Timea and Maggie scored about 32% of the team's overall score each game over the past 3 years. Either way, these girls deserve praise for their contributions to each season in which they played. We will definitely miss these amazing players and can't wait to see them on the big screens.
The most important part of high school sports is the student body and their presence at the games. Win or lose the team needs student support. Charli Hunt (junior) said, "The team is excited for the challenges that await ahead of us."
Come to games to support players and if you didn't this year you should next year, the student section should be packed, especially for home games!