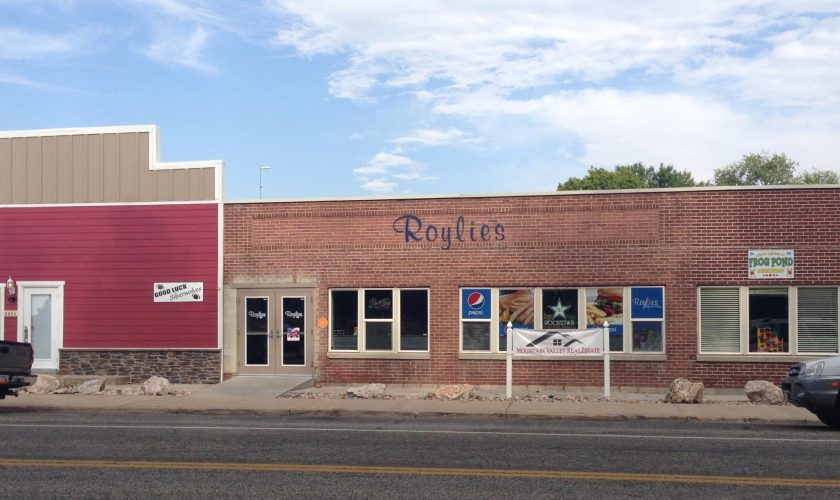 Many of the students were angry and confused when they found out the owners of Roylies were going to be deported after their visas were denied. A claim was made they never attended a meeting they did attend, but there was nothing to prove it.
"I am really upset about it… I don't think it is fair that they had to leave our community and I for one, will miss them," senior Savannah Dabb said, when she heard about their departure.
Many of the students from Fremont loved the cafe.
"I felt really bad for them. They were really nice to us!" said senior, Mckenna Thompson.
When someone would walk in, they loved the feel of how homey it was. The walls were covered with Fremont shirts. They catered some events. They wanted to be a part of the school.
"It was cool to see that they were proud to be in the same community as us," Dabb said.
Roylies was only three minutes away from the school, and as many students know theres very few choices for food close by except for Maverick. At Roylies, there was a wide variety to choose from like soup, sandwiches, ice cream, sodas, etc.
"I got this turkey avocado sandwich and it was really good." Thompson said.
When the owners were told they only had thirty days left in the country, the community and students rallied around to try to help in an attempt to help save the eatery by holding a "Save Roylies!" campaign. Those in the community were asked to help write letters to appeal to the government, along with asking supporters to come eat there as often as possible. There was even an ice cream social held.
"They really cared about everyone who came in through their doors," Dabb said.
Even though it was a good attempt, Roylies was permanently closed this last July and the owners were deported and moved back to England. There are students who regret not knowing about the attempts and they wished they could have helped.
"I wish I would have known about it when everyone was trying to save it," Thompson said.