Fremont's girls soccer team had a rough season, but they ended with a 6-13 overall record, placing 5th in 6A region 1. They made it two rounds in the playoffs. The girls are phenomenal players, there was just a challenge getting it in the net.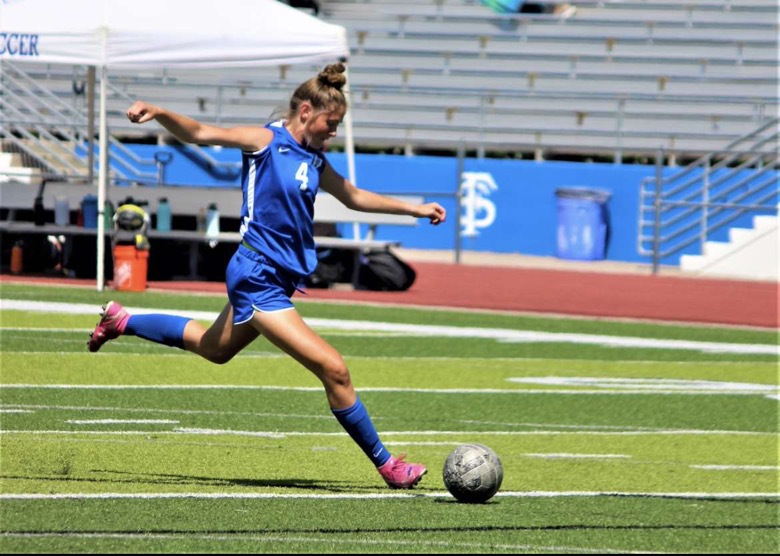 The team worked hard all season with shooting drills to try and improve their scoring skills. One of the assistant coaches, coach Madsen, explains how they have been working for improvement. "We're putting players in a position where it's almost like a game-like situation." However, mimicking the intensity and emotion of an actual game is the most difficult part according to him.
Using things like specific drills, or "finishing drills" as Madsen calls them, helps the girls obtain more muscle memory so they will do better in the real game.
But just because these girls are practicing one specific thing does not mean they don't have strengths. Brookyn even describes the team as being very "unified."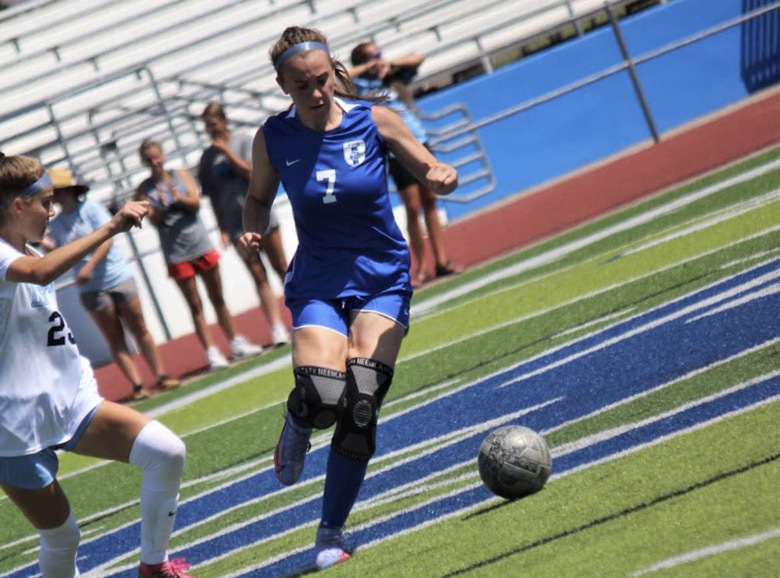 Madsen adds to this how the girls are able to control the game, "Passing and being quick and moving the ball quickly so we can get ourselves in a good position to round out the teams."
Maggie Ware, a junior, explains that staying positive is something the team is good at as well. Even in games that get intense and in your face, the girls are able to stay positive and keep giving their all.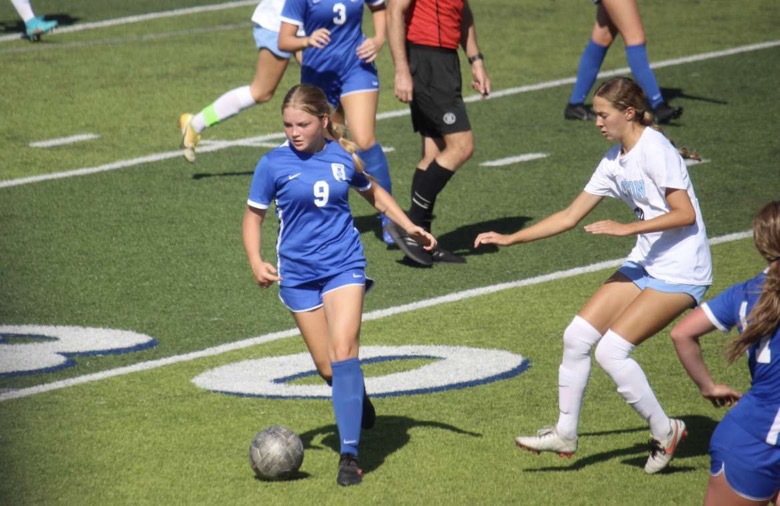 One of the most important aspects of the team is the relationship between the girls. Brooklyn said that this was something she was most proud of with the team, "I think we're definitely all connected."
Madsen shares his point of view with the girls' relationship, "From my perspective as a coach they are [collaborating] well."
The season was an emotional and physical challenge for these girls, but they persisted and got through it with the help of each other and their coaches.