Two journalists won the Nobel Peace Prize in 2021. This is the first time in 80 years that a journalist has won this award.
Maria Ressa and Dmitry Muratov were awarded the Nobel Peace Prize in 2021, "for their efforts to safeguard freedom of expression, which is a precondition for democracy and lasting peace". They are the first journalists to win the Nobel Peace Prize in 80 years.
Both journalists have helped all of humanity with their fearless reporting.
Maria Ressa is a Filipino-American journalist and the first ever Filipino to win the Nobel Prize. In 2011 Ressa helped to set up a group called Rappler, a Philippine online news website. She also spent almost two decades working as a CNN lead investigative reporter in Southeast Asia. Ressa is dedicated to providing news coverage to the public.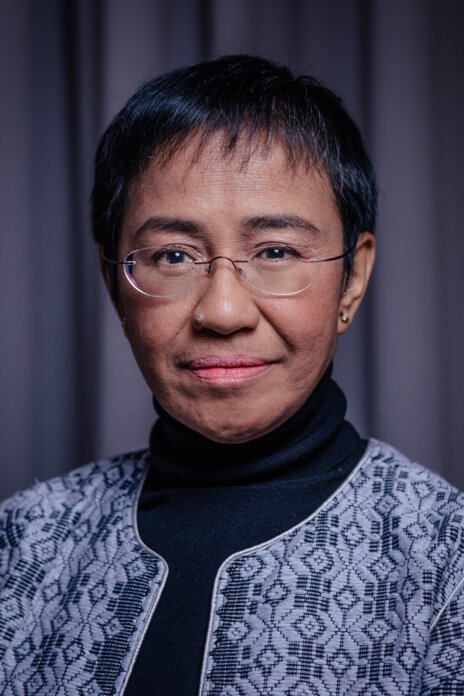 Dmitry Murtov is a Russian journalist. He is the editor-in-chief of a Russian newspaper, Novaya Gazeta, and a television presenter. Murtov has been awarded numerous awards and honors for his bravery in defending the freedom of the press.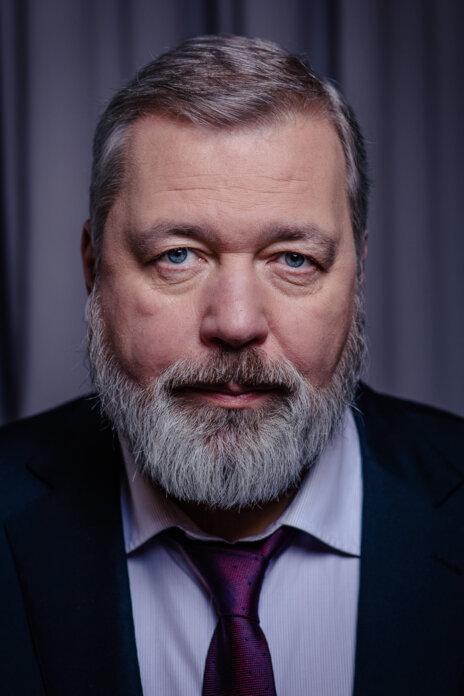 Both Murtav and Ressa have made many contributions to their craft, and earned their Nobel Prizes. People like them protect our rights and provide us with knowledge and understanding of our world. They have made our world a better place and continue to do so by reporting on important events across the world with honesty and integrity. They prove why journalists are so important to society.