Some of my favorite places in the Ogden area that not very many people know about!
Burly Burger
First on that list is Burly Burger, located at 1077 W 12th St, Ogden Ut 84404. The look of these places is exactly what the name says. There are things everywhere of men with beards, axes, and flannels. The way the inside feels isn't the most inviting for me personally, but that didn't even matter when I ate this burger. I got their Classic Burly Burger, a medium fry, and a vanilla shake. The fries weren't anything special and honestly neither was the shake, but when I say I would eat this burger everyday of my life I mean it. It was cooked perfectly and the onions were fresh. Just for clarification this burger is the size of my hand! Overall, Burly Burger gets a 4/5 stars, because the place isn't somewhere I would want to dine in.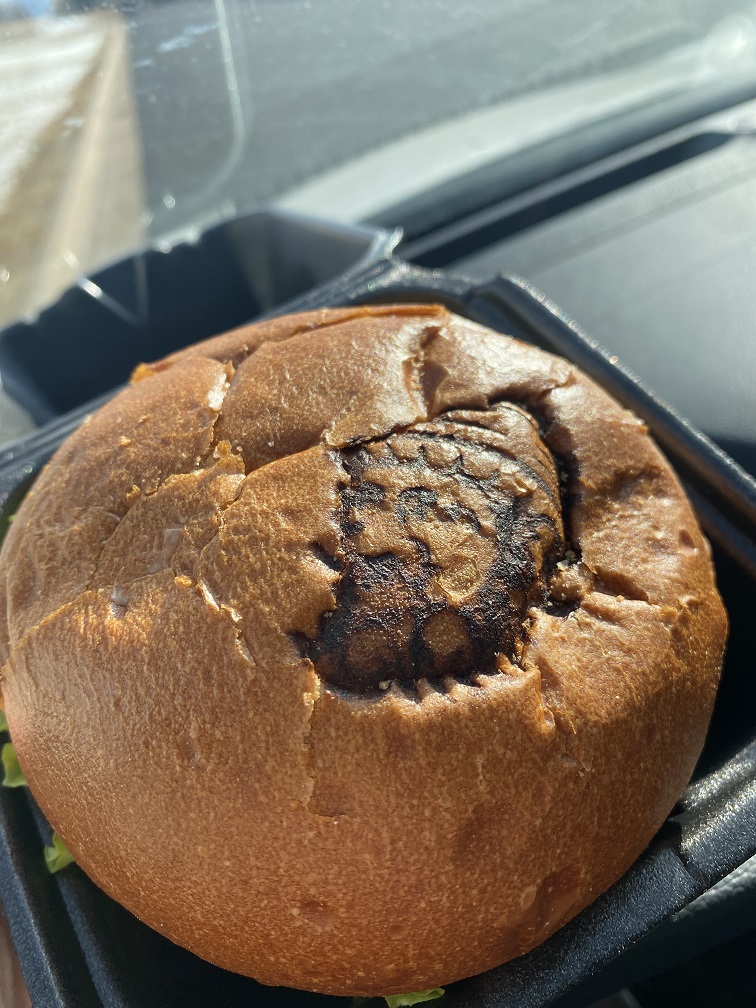 WB Eatery
Another secret spot that totally has a (feng shui) vibe would be WB Eatery, which is located at The Monarch, 455 25th St, Ogden UT, 84401. I had the privilege of speaking with one of the owners. I asked what inspired this design and she told me that she and her partner used to live in Denver, so they went for a Denver/Amsterdam vibe. This brunch spot is a perfect place to study or meet up with friends. On my visit, I got the Brussel Sprout Tostadas, the Chimichurri Steak, and a blueberry tea. Everything was okay, not necessarily the best food I have ever had, but the Brussel Sprout Tostadas I would eat everyday for the rest of my life. It was kind of bitter, and tangy at the same time 100% recommended. Over all 4/5 stars, because of the altogether feeling for dine in and the delicious brussel sprout.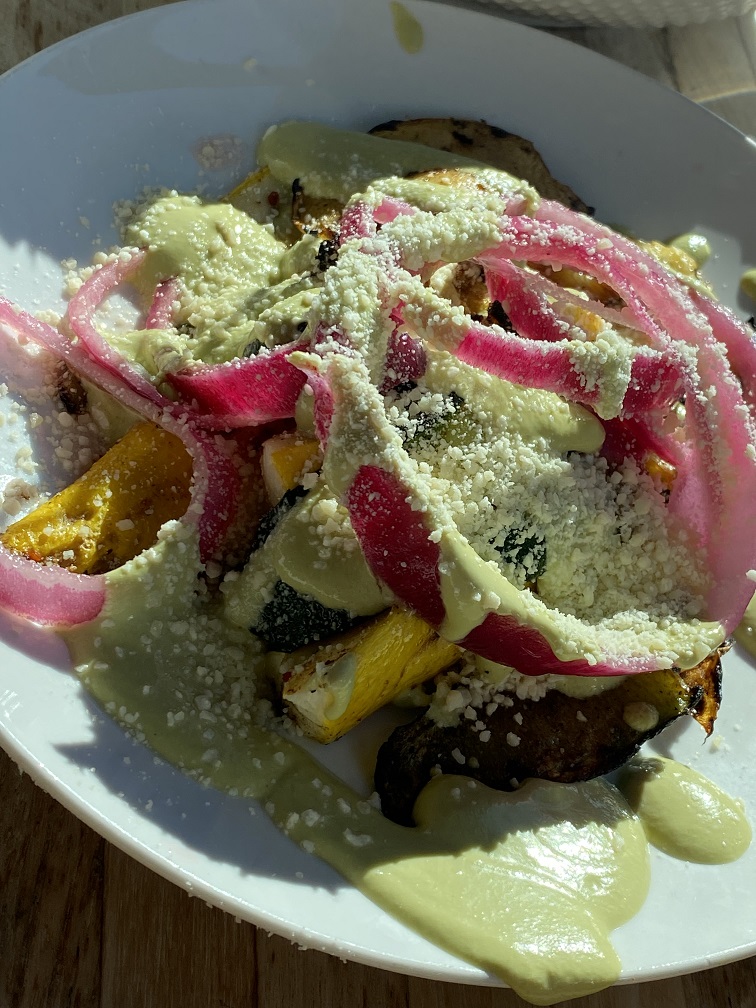 Cupcake Shoppe and Bakery
Everyone deserves something sweet and for me that is a cupcake, not too much frosting, or too much sugar. The best cupcakes in Utah are at The Cupcake Shoppe and Bakery, which is located at 2352 Kiesel Ave, Ogden, UT 84401. This place isn't really a dine-in spot, but they have the cutest design, which reminds me of European bakeries in movies. The most fun part about the bakery is that they do new cupcake flavors every day. They also make macaroons, which are never dry and have a perfect ratio of filling to cookie. This place gets a 5/5 stars just for how often they keep getting my business, I am never sick of these cupcakes.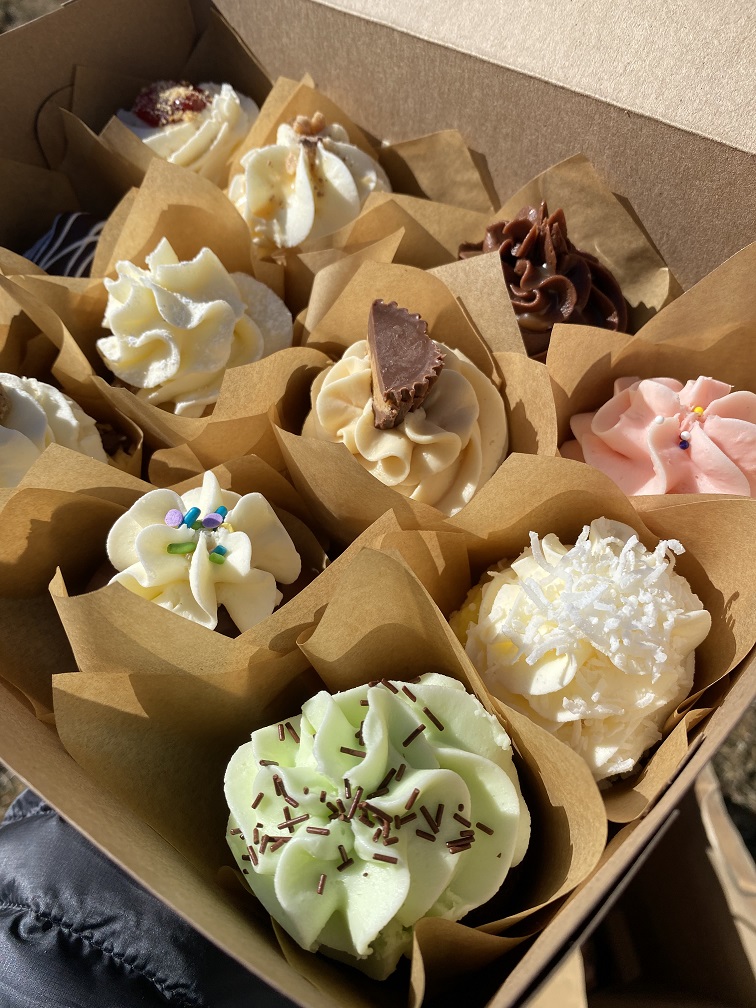 Lotus Cafe
One of my favorite Vegan options is Lotus Cafe. They have salads and sandwiches that remind your taste buds of what fresh feels like. There's a smell of sage when walking in and an overwhelming feeling of peace. The best sandwich is Betsy with fresh beats, hummus, and tomatoes. Another lovely thing there is their smoothies and raw juices. My number one pick is the teal heal. It looks a little scary, but the flavor is original. They also offer yoga lessons. Overall, Lotus cafe gets 5/5 stars.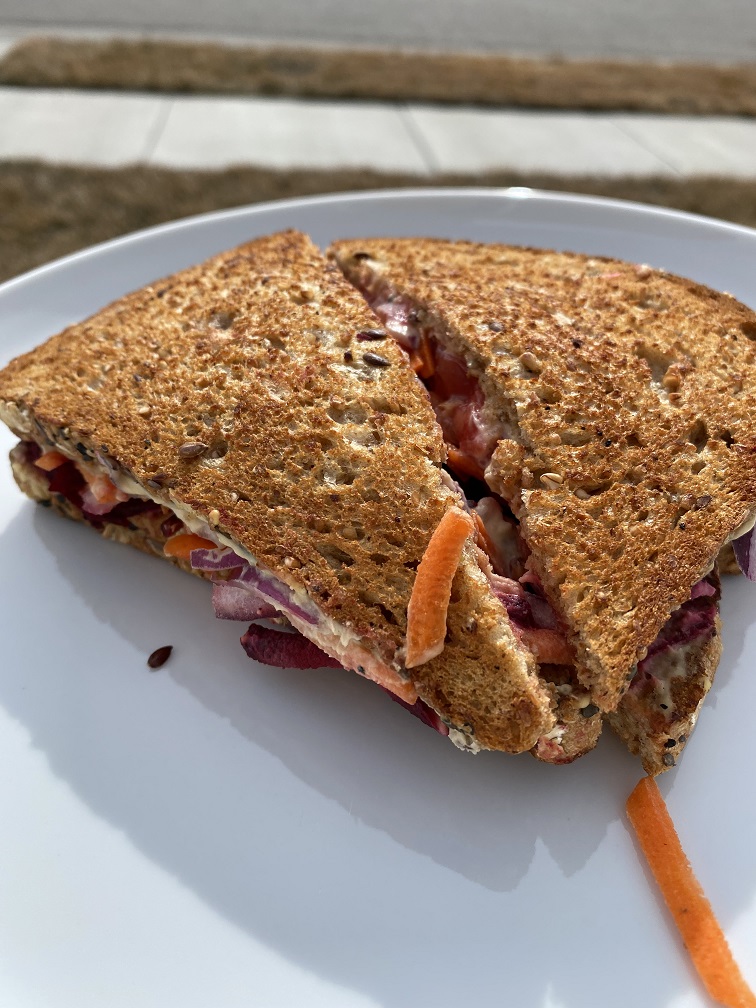 Tacos La Tapatia
Last, but not least is this cute little taco stand on 25th street. It's called Tacos La Tapatia, a family owned business. The customer service was amazing. You can get 3 tacos for $5 or for $6 with a drink. The only downfall to this taco stand is that it only takes cash, but it is so worth carrying around cash for cheap tacos that never get old. It is also like a salad bar where you make your own tacos, which include cilantro, salsa, limes, and a green sauce with a little bit of a kick. Fresh authentic street tacos that never disappoint, 5/5 stars.